We cherish people.
We aspire to treat our guests, staff, partners, owners, stakeholders and investors with respect, dignity, and honesty.
We espouse integrity in our business dealings and commercial relationships.
We respect the communities in which we operate and honour their history, beliefs, and traditions.
About Us
Nomadic Escapes is the operating arm of the award-winning design company Nomadic Resorts (and its sister company Atelier Nomadic), founded by Louis Thompson, Antony Paton and Olav Bruin.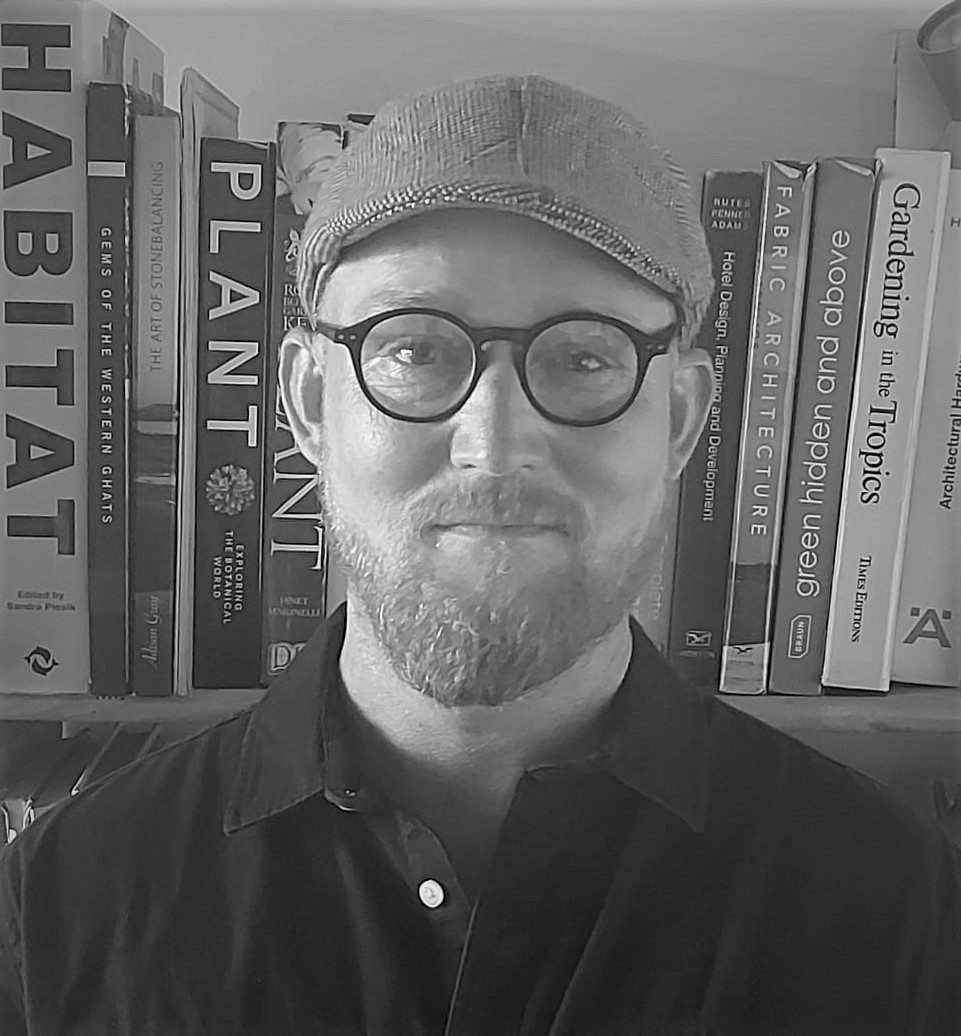 Louis Thompson – Chief Impact Officer
A hospitality industry entrepreneur with over 20 years of experience creating unique destinations for some of the world's leading hotel groups.
Louis previously held the position of Director of Green Building at Six Senses Resorts and Spas and has developed award-winning Eco-resorts, treehouses and tented camp projects across the globe including Soneva Fushi, Soneva Kiri, Tri Lanka, Wild Coast Tented Lodge, Spirit Mountain and Playa Viva.
His principal technical expertise is in regenerative landscaping, low carbon engineering and green building.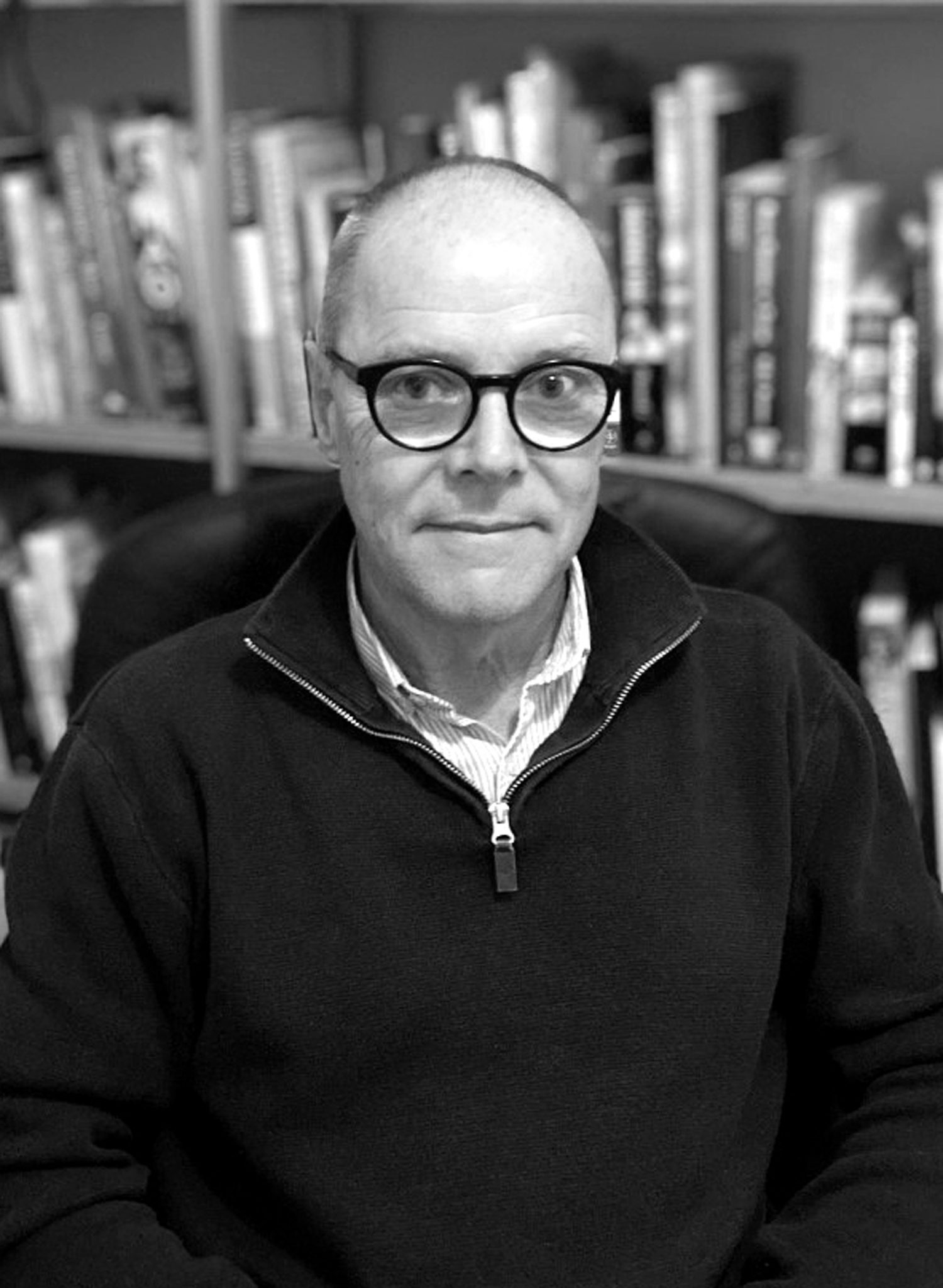 Antony Paton – Chief Operating Officer
A hotelier with over forty years of experience in the many areas of the hospitality industry, Antony has worked in senior roles with the Peninsula Group, Six Senses and more recently as Managing Director of operations for Soneva Resorts. Specializing in opening and operating luxury hotels and resorts, Antony has an exceptional eye for detail and understands how to deliver unforgettable guest experiences.
Antony has curated extraordinary guest experiences in remote tropical island locations across the Indian ocean as well as managing some of the most iconic properties in other parts of the world.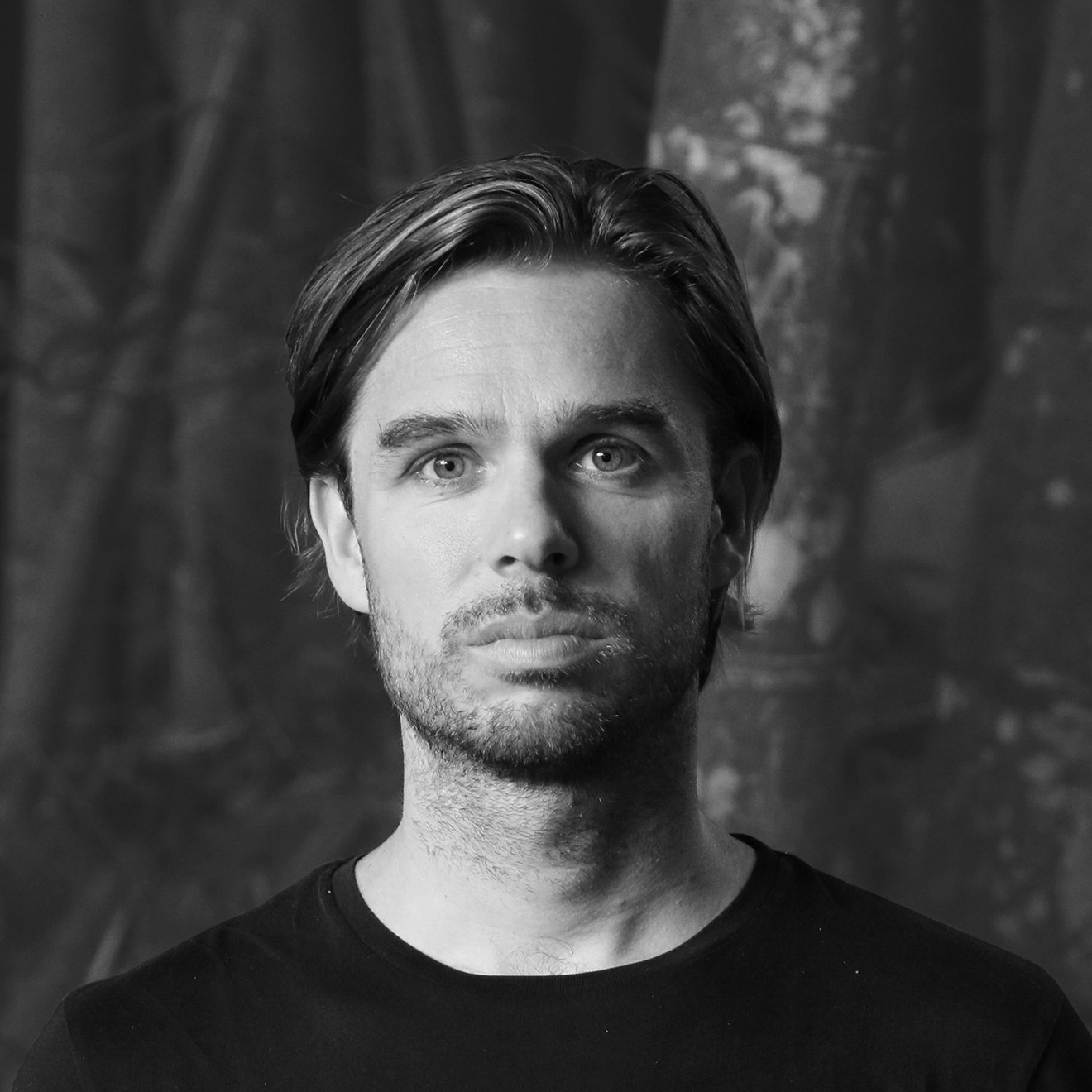 Olav Bruin – Creative Director at Atelier Nomadic
Architect and creative director of Nomadic Resorts with 15 years experience of designing unique structures, Olav is the creative force behind the brand. His remarkable vision, innovative approach to biophilic design and technical expertise will ensure the company maintains its cutting-edge visual identity.
His innovative design work with both Nomadic Resorts and 24H Architects has been recognized with multiple international accolades and his designs have been featured in a wide range of international publications in the travel, tourism and design sectors.