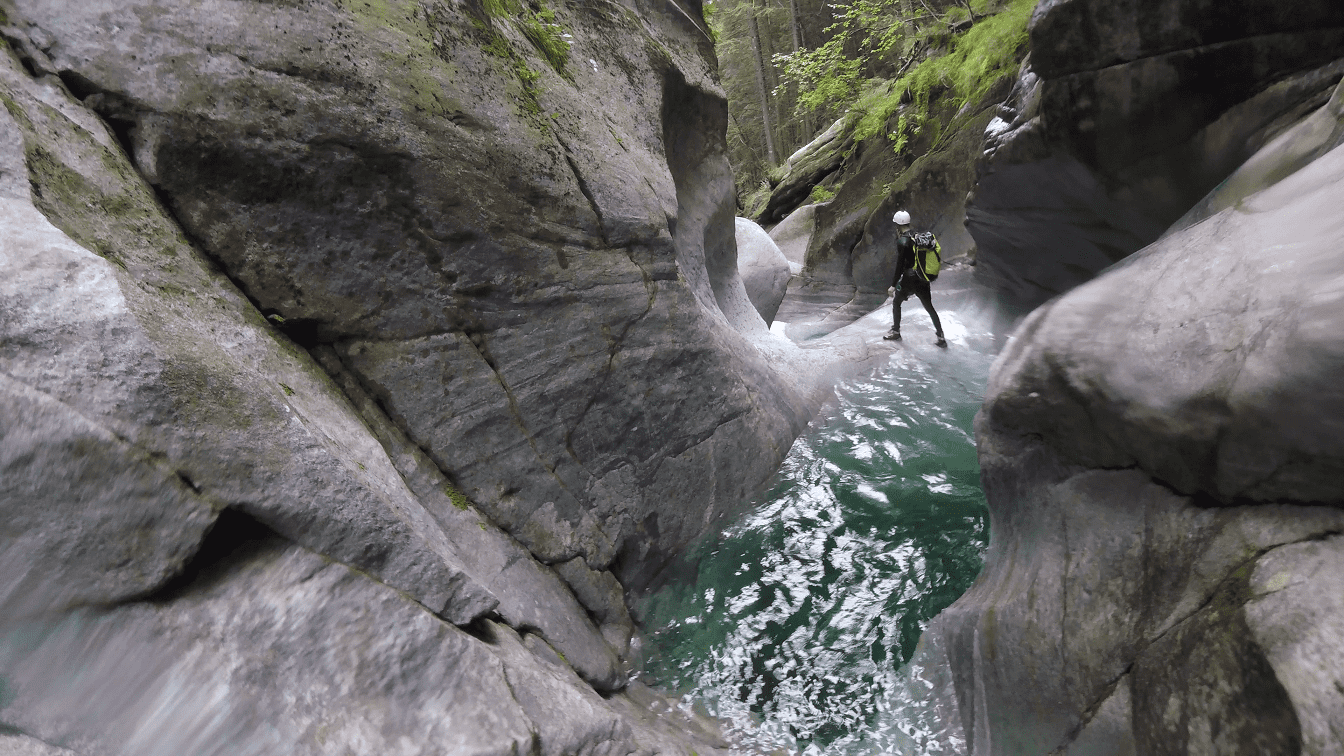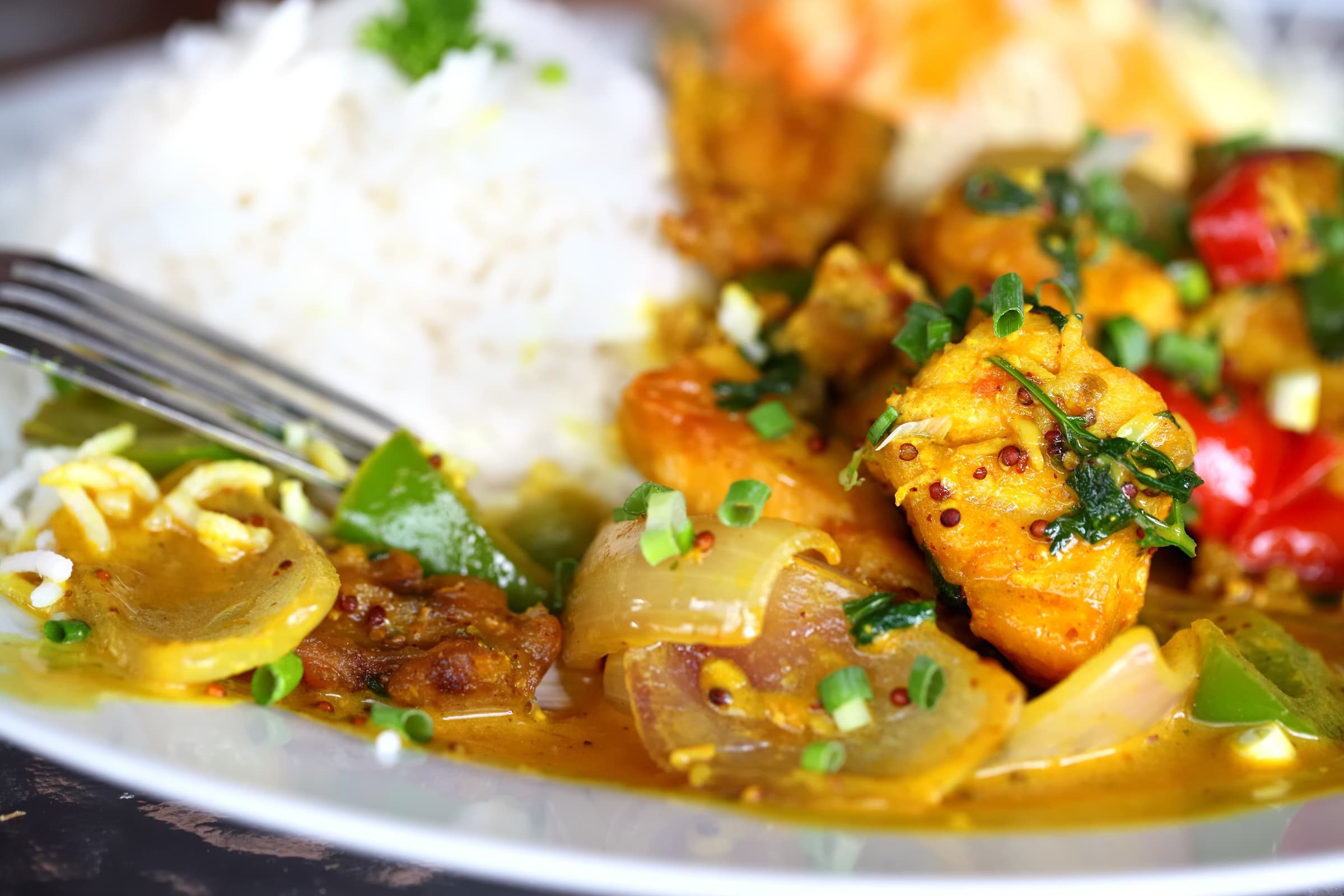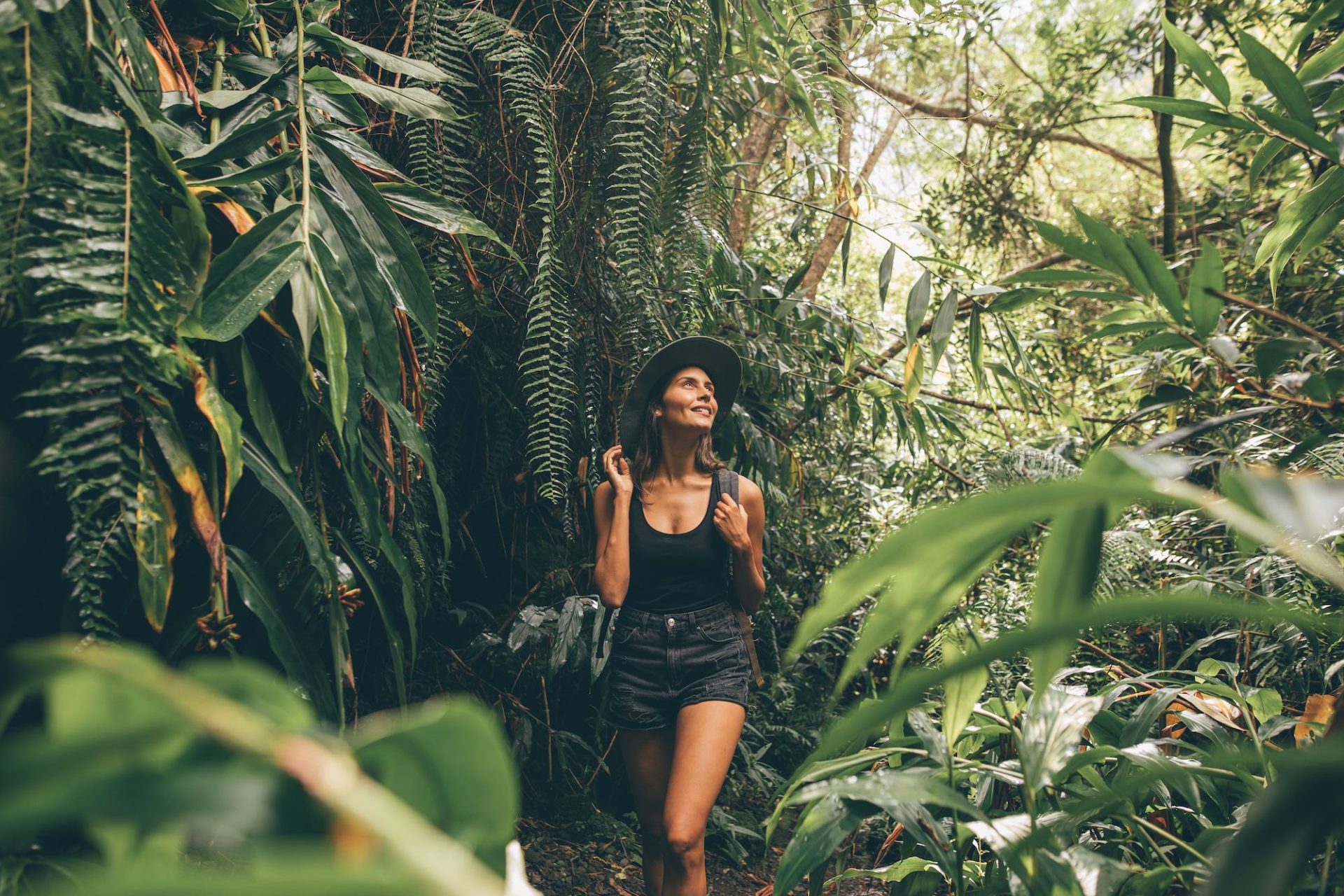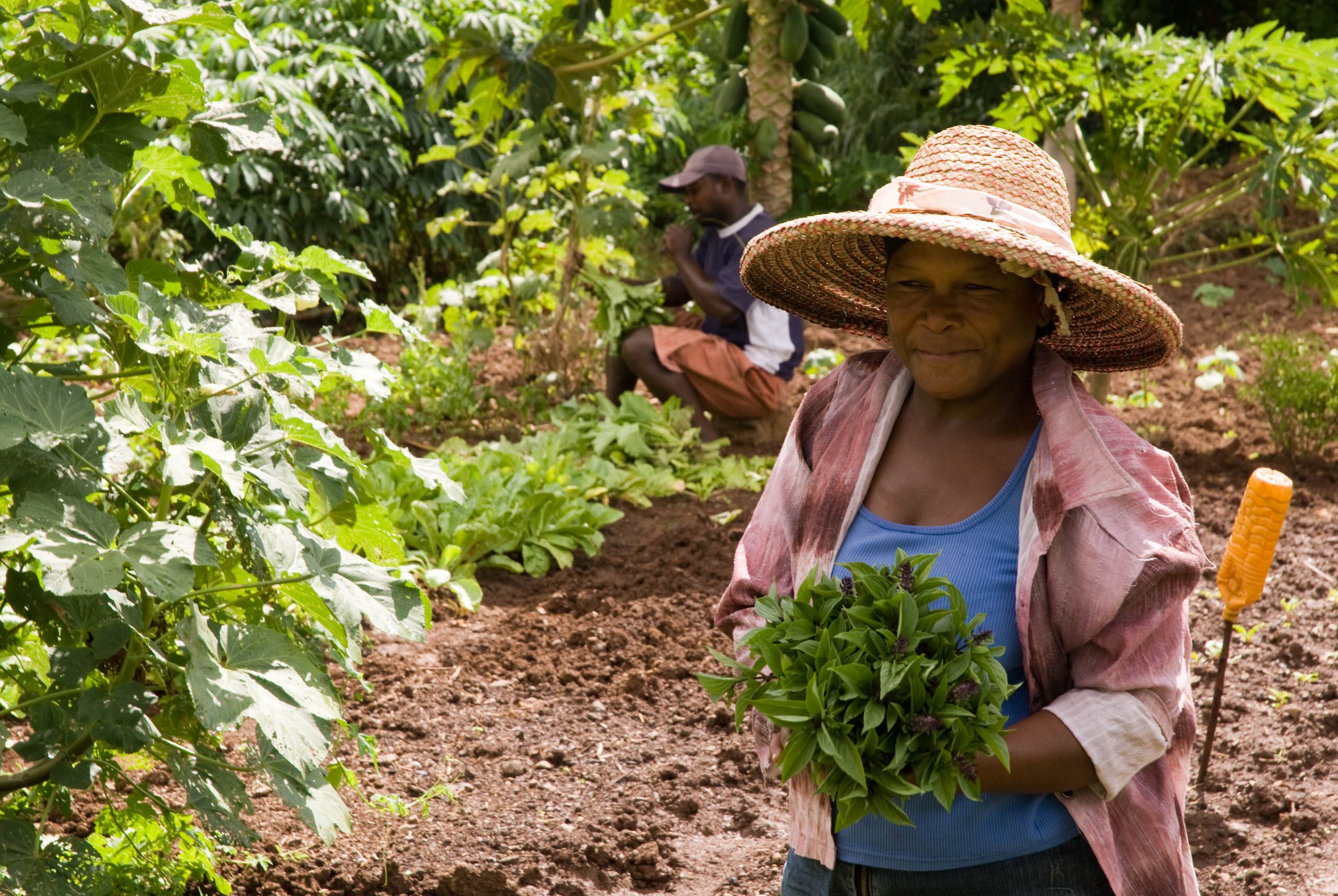 Nomadic Escapes develops and operates nature positive tented lodges where our adventure loving guests can enjoy high quality outdoor sports activities, eat healthy local food, learn about the history and culture of the destination they are visiting and sleep in excitingly designed pods, treehouses and tents.
Our purpose is to use the tourism revenues from our camps to promote the latest developments in landscape regeneration and celebrate innovative rewilding initiatives.
We partner with leading sustainability thinkers and support
the work of environmental pioneers to improve the eco-systems and communities in which we operate.